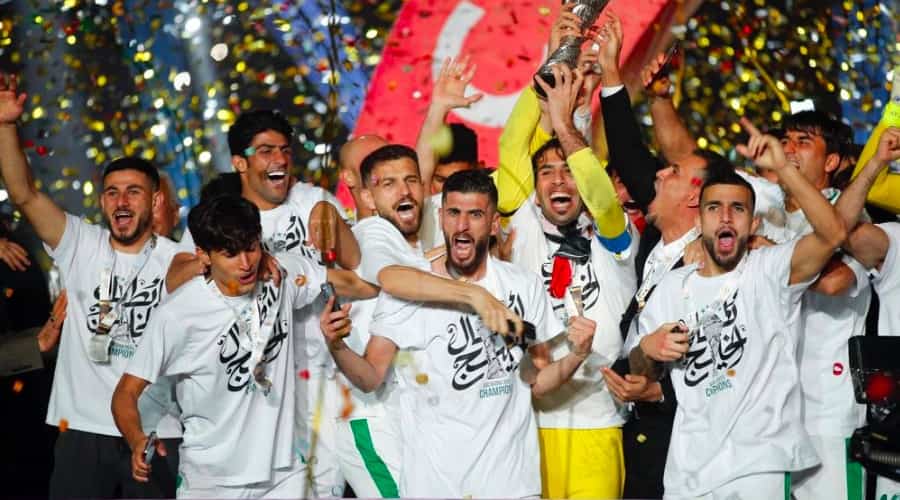 Baghdad: Iraqi Prime Minister Mohammad Al-Sudani on Saturday decided to grant plots of residential land and diplomatic passports to the country's national team footballers in appreciation of their recent Gulf event win.
The decision was announced during a luncheon hosted by the prime minister for the players who had won the Arabian Gulf Championship recently held in the Iraqi city of Basra, the prime minister's office said in a statement.
During the reception, Al-Sudani appreciated the Iraqi national team's deserved victory and high-level performance during the event, vowing resolve to throw more weight behind the football squad during the events to come, primarily the Asian Cup and World Cup qualifiers.
The prime minister underlined that his government would pay much heed to sports in general in its program of action in a bid to revamp the country's sports situation. Iraq on Thursday won its fourth Arabian Gulf Cup title after beating Oman 3-2 in the final match at the Basra International Stadium.