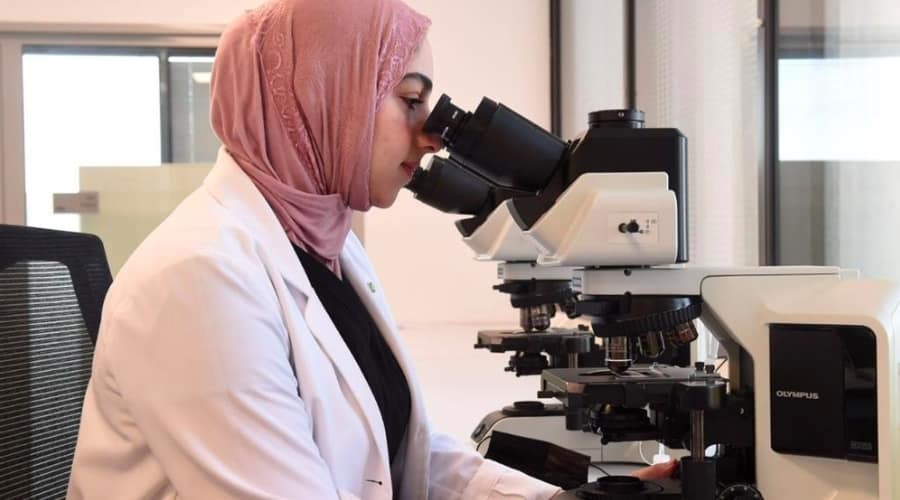 Muscat:  In a high-profile ceremony, the Sultanate of Oman will tomorrow (Wednesday) receive the World Health Organization (WHO)'s certification for eliminating mother-to-child transmission of HIV and syphilis in the East Mediterranean Region (EMR).
The ceremony will be held under the auspices of Dr. Hilal Ali Al Sabti, Minister of Health.
Oman has thus met the goals of the global health strategy (2022-2030) aimed at eradicating mother-to-child transmission of HIV by 2025 in 50 countries, and achieving the same goal in 100 countries by 2030.
Oman's accomplishment was the outcome of many factors, among them the country's enlightened leadership committed to achieving and sustaining the elimination of mother-to-child transmission of HIV and syphilis. This is in addition to the merging of primary health care institutions that provide care to mother and child in all the governorates across Oman, the establishment of a high-quality network laboratories and the existence of advanced HIV-treatment systems.
Other factors behind this tremendous milestone also include the presence of a streamlined electronic system in all government and private health establishments, multi-sectoral cooperation and the formation of a national committee and technical working groups.
Oman's accomplishment will motivate other countries in the GCC and the region to follow suit.