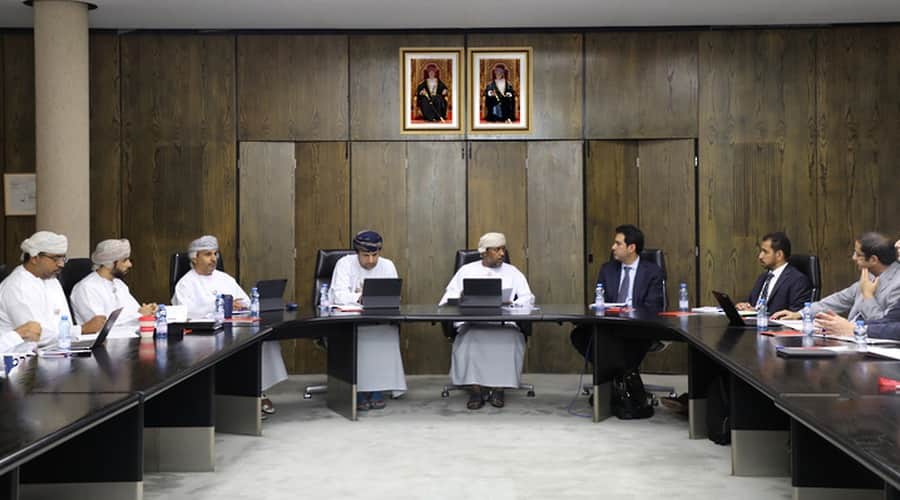 Muscat: The Sultanate of Oman is currently hosting experts from the International Monetary Fund (IMF) for meetings, which began today and last till 13 June, in the context of preparing for Article IV consultations of the IMF's Articles of Agreement.
The IMF delegation will meet a number of officials from the Central Bank of Oman (CBO), Ministry of Finance, Ministry of Economy, Oman Investment Authority and the National Center for Statistics and Information.
During the meetings held today, a number of topics were discussed relating to the latest macroeconomic developments and its expected prospects in light of the regional and international updates, in addition to the fiscal and economic policies adopted by Oman in line with the Tenth Five-Year Plan.
The IMF conducts such visits as part of its mandate to follow monetary and financial policy developments in its member states, and monitor potential risks that can threaten international financial stability.
It is noteworthy that Article IV of the IMF establishment agreement states conducting bilateral discussions with member states on an annual basis, where a team of IMF experts visit a member state for the purpose of gathering financial and economic information necessary for evaluating the state's financial and economic performance before issuing the relevant report. – ONA