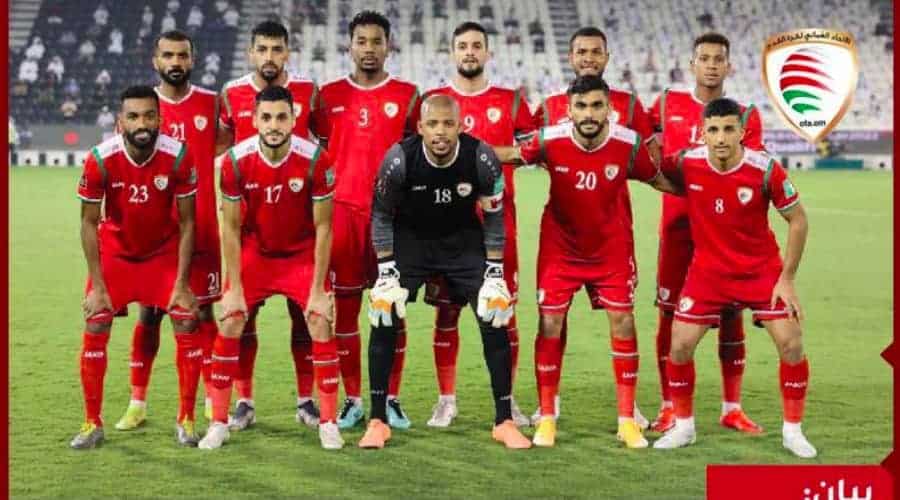 Amman: Oman National Team will meet its Iraqi counterpart in its first match of the International Friendly Quartet Football Tournament. The game will be played at King Abdullah II Stadium in the Jordanian capital, Amman tomorrow (Friday).
The match of our national team will be held at 7 pm, Sultanate of Oman time. The following match will be played between Jordan, the host of the tournament, with its Syrian counterpart.
A final of the tournament will be played on Monday, 26 September 2022 to determine the champion. The final will be played between the winners of the two abovementioned matches.