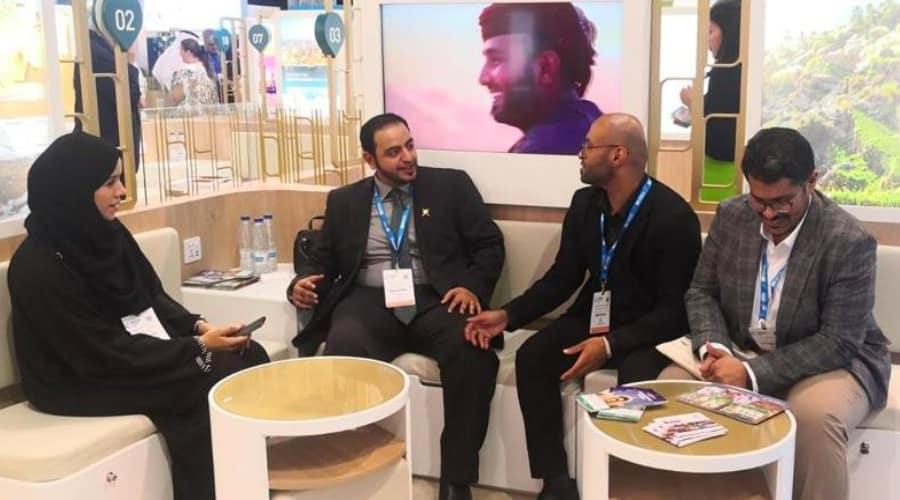 Malaga: The Sultanate of Oman, represented by the Ministry of Heritage and Tourism and a delegation of representatives of Omani companies, participated in the 2022 edition of Seatrade Cruise Med in the city of Malaga, Spain.
This participation at the two-day event aims to meet with officials of international companies operating luxury cruise ships and yachts. It also aims to explore opportunities for cooperation with new operators in this field.
The participation of the Ministry of Heritage and Tourism and its accompanying delegation in the exhibition will be represented in holding a series of meetings with major international companies and representatives of marine tourism organizations worldwide to highlight the Sultanate of Oman as one of the prominent destinations regionally and globally.
These meetings at such events aim at attracting companies operating cruise ships to dock in Oman's various ports.
The ministry is accompanied by a delegation of officials representing Asyad Ports and Terminals (Marafi Asyad) and a number of representatives of Omani companies interested in this sector.