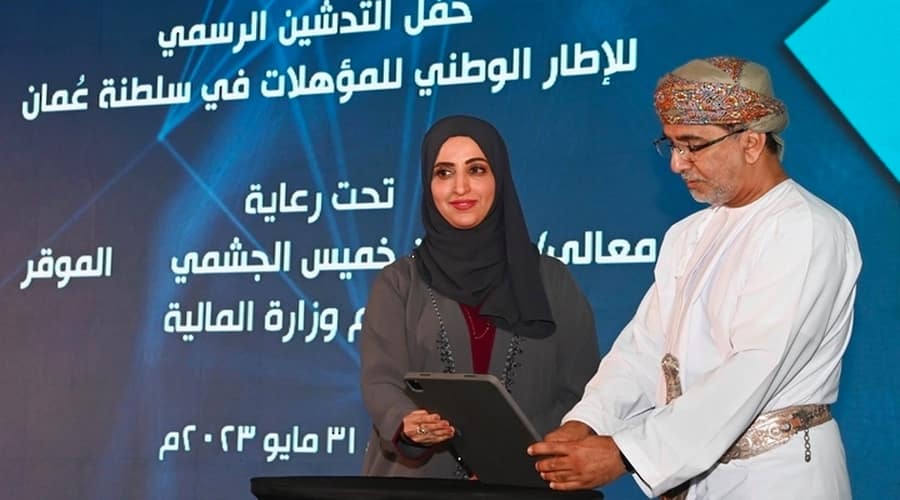 Muscat: Oman Authority for Academic Accreditation and Quality Assurance of Education (OAAAQA) launched today the Oman Qualifications Framework (OQF).
The launching ceremony was held under the patronage of Nasser Khamis Al Jashmi, Secretary General of the Ministry of Finance.
The OQF was developed in line with supporting national economic and educational needs and to achieve a number of national objectives. These national objectives were identified in consultation with stakeholders from education and training sectors in Oman.
The OQF contributes to classifying qualifications offered in Oman, comparing Omani qualifications with foreign or international qualifications and assists with the provision of a reference point to qualifications development.
The OQF also assists with recognition of prior learning and encourages lifelong learning. It is worth noting that OQF facilitates learner progression through the qualifications system. -ONA