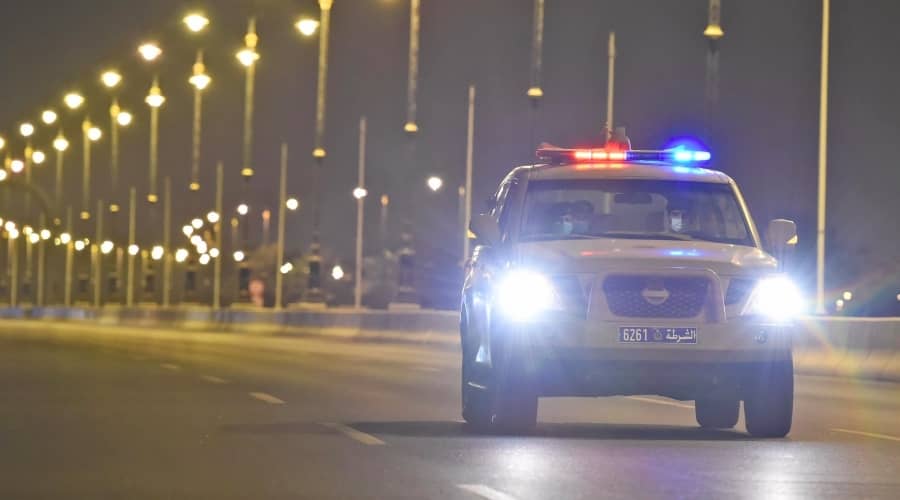 Muscat: Oman Supreme Committee announces on Friday to ban night movement for 14 days, also said the names and photos of the violators will be published in media.
The Public Prosecutor confirmed on his Twitter account said: it will deal firmly with violators of decisions issued by the Supreme Committee in charge of examining the mechanism of dealing with developments resulting from the spread of the Coronavirus Covid-19.
Especially the decision issued on Friday, October 9, 2020 on banning movement and closing public places and shops including all beaches, during the period specified in the Supreme Committee decision, which will take effect from Sunday, October 11, 2020, until Saturday, October 24, 2020.
The Public Prosecution will take all legal measures against those arrested and referred to it, and refer them in custody to the competent courts, and the names and photos of the violators will also be published in various media outlets, according to the decision of the esteemed Supreme Committee.
The Public Prosecution called upon the citizens and residents to fully adhere to the committee's decisions and permanent cooperation for the benefit of all.