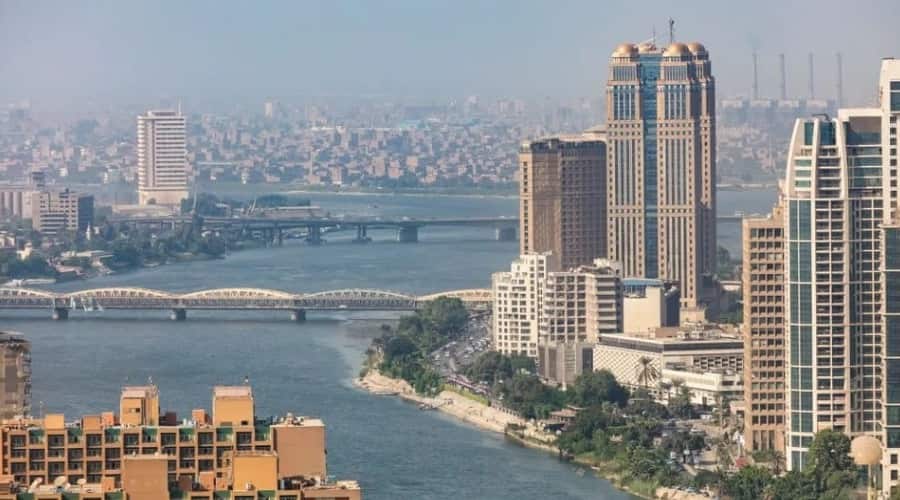 Omani citizen was killed in his apartment in the Arab Republic of Egypt.
In a statement from the Embassy of the Sultanate of Oman in the Arab Republic of Egypt indicated that the Omani citizen was found murdered in his apartment in Cairo on Monday morning, September 18, 2023.
The sources stated that the embassy is following up with the competent Egyptian authorities on the details of the incident, and expresses its confidence in the competence of the Egyptian authorities in uncovering the circumstances of the case in order to achieve the desired justice.