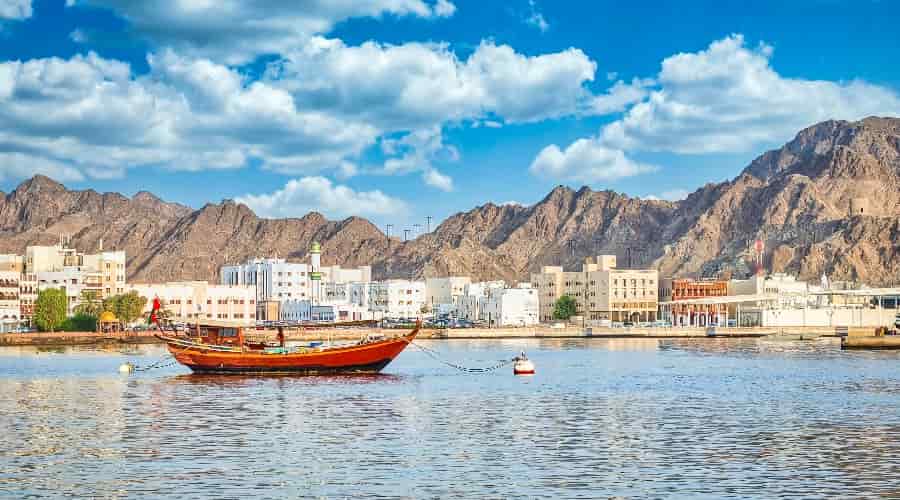 Muscat: The State's General Budget of Oman registered a surplus of OMR520 mln at the end of April 2023 compared to a surplus of OMR468mln during the same period in 2022, the Ministry of Finance announces on Thursday
The Oman's Ministry of Finance affirmed that the government will continue utilising the surplus for liability management exercise and reducing public debt, enhancing social spending and stimulating economic recovery.
As far as public spending is concerned, it amounted to OMR3.87 bn at the end of April 2023, up by OMR123 mln, 3 percent compared to actual spending over the same period in 2022. This is due to an increase in current expenditure of civil ministries.
Current expenditure at the end of April 2023 amounted to OMR2.67 bn, down by OMR269 mln, i.e. 9 percent when compared to an amount of OMR2.94 bn registered over the same period in 2022. – ONA