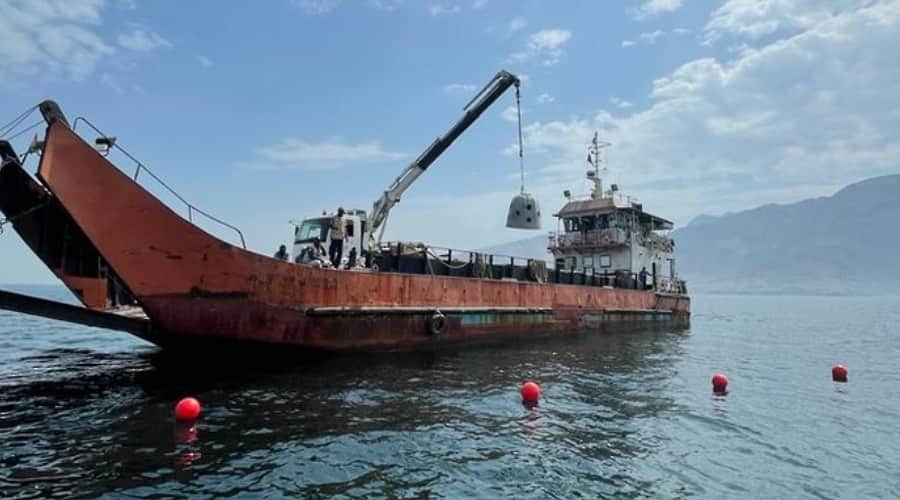 Khasab: Acting in cooperation with some private sector companies, the Environment Authority launched a project to install artificial structures to attract and protect coral reefs in the Wilayat of Khasab, Musandam Governorate.
The project, carried out in conjunction with the Environment Department in Musandam Governorate, involves placing 500 environmentally friendly concrete blocks at a site that was previously determined by specialists from the environmental department in the governorate.
The project provides for initiatives to be implemented over a period of five years, with a plan to lower 250 concrete molds in the site this year and 250 concrete molds in 2024, to help attract, develop and protect the growth of coral reefs.
It also includes a field study of the site between 2025 and 2027 to follow up the rates of growth and survival of coral reefs on those structures. The study will assess the extent to which such projects are successful in protecting and sustaining marine resources. – ONA