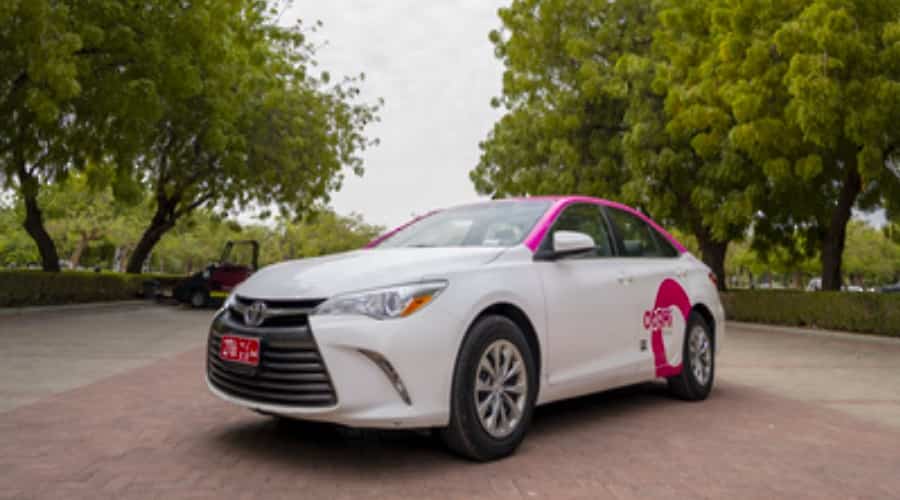 Muscat (ONA) : The Ministry of Transport, Communication and Information Technology gave its approval to Aalam A'ssahab (cloud world) company to provide female taxi services visa Taxi app on demand, both for immediate and advance bookings.
The services offers online tracking of taxi routes at fixed prices set prior to the start of trips. The license allows female drivers/operators to choose distinctive colors for their vehicles (white, pink) the services offers customer privacy and security
The services will provide employment opportunities for female jobseekers, allowing them to work as taxi drivers or to earn additional income (while on queue for jobs) it will also benefit female workers female students, mothers and children.
Female Taxi service will be launched in Muscat Governorate on 20 Jan 2022, as a first phase, and later generalized in other governorates.