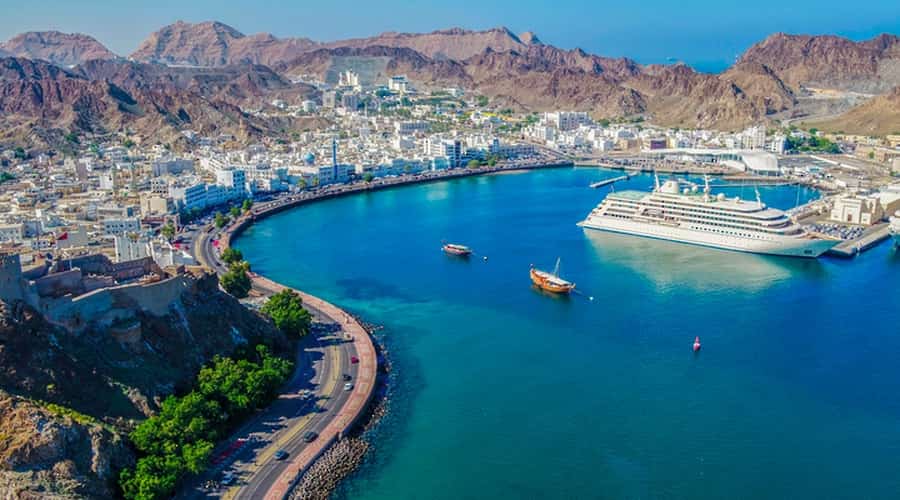 Muscat: The Ministry of Economy today launched an initiative to integrate artificial intelligence applications and technologies into development projects and programmes in economic diversification sectors specified in the 10th Five Year Plan (2021-2025).
Titled ""National Initiative to Empower a National Economy Enhanced by Artificial Intelligence", the initiative seeks to enable government departments to use artificial intelligence applications and technologies in development projects, besides boosting investment opportunities based on technology and innovation.
The initiative will also contribute to upgrading the efficiency of development spending by raising productivity, cutting down cost and developing smart government services to ensure quality in performance.
The Ministry earmarked a sum of RO 10 million for the initiative's 2024 projects. In the first stage, it targets government institutions and governorates, and it will later cover other sectors.
A first step in implementing the initiative begins with government departments' submitting their own initiatives and projects to the Ministry of Economy. The projects/initiatives will then be assessed and studied by a specialized team comprising members from the Ministry of Economy and the Ministry of Transport, Communications and Information Technology. – ONA