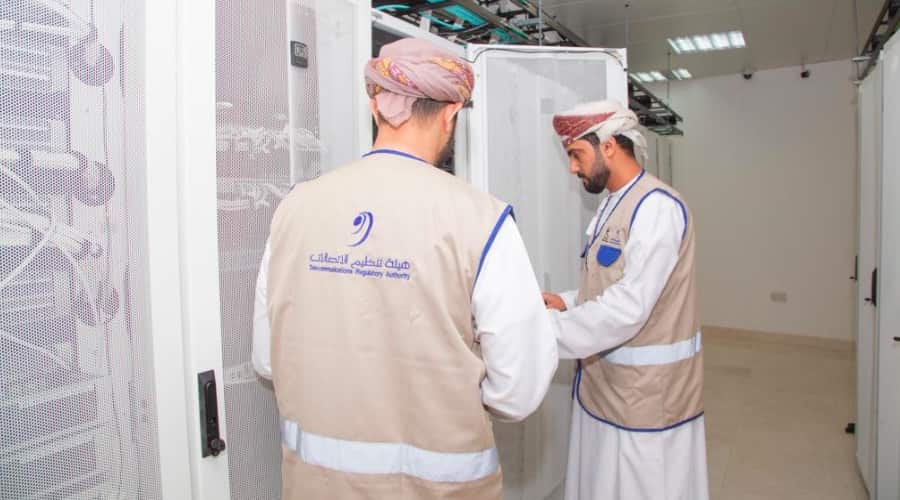 Muscat: The Telecommunications Regulatory Authority (TRA) has said that the Wilayat of Muttrah posted the highest 4G service coverage rate in 2022, while the Wilayat of Saham boasted the highest data download speed for mobile broadband services.
The assessment was the outcome of a field survey conducted by the TRA to measure the quality of telecommunication services in Oman's wilayats in 2022.
The survey covered 11 wilayats, which were Daba, Saham, Barka, Muttrah, Al Mudhaibi, Jaalan Bani Bu Ali, Bahla, Yanqul, Mahadha, Duqm and Taqah.
TRA affirmed that such surveys are carried out using specialized measurement tools and approved methodologies that simulate a user's experience.
They seek to raise beneficiaries' level of awareness and enhancing competition in the sector, it said. Key indicators covered the level of coverage, the speed of downloading data and the percentage of successful calls, it added.- ONA