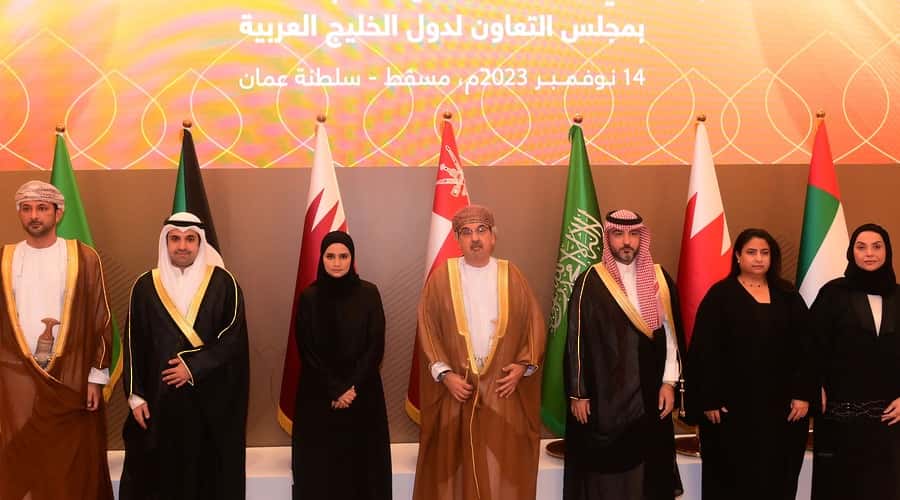 Muscat: The Sultanate of Oman, represented by the Royal Academy of Management (RAM), chaired today the 21st meeting of GCC Directors-General of Public Administration Academies.
Dr. Ali Qasim Al Lawati, President of RAM, Chairman of the meeting, said that the world is seeing rapid developments on the local, regional and international levels, which redefined governmental role, as well as its elements and intricacies.
Accordingly, the role of public administration academies must be developed to contribute more effectively in realizing national visions and reaching sustainable development goals.
Further, the meeting approved the programme presented by the Sultanate of Oman, titled "The Future of Work in the Government". The programme will be launched next year. It aims to equip middle management with concepts, ideas, skills and tools that are necessary to transform visions and strategies into a tangible reality within the digital economy.
Moreover, the meeting touched on a range of topics related to various fields of administration development of joint GCC cooperation, among other topics. – ONA