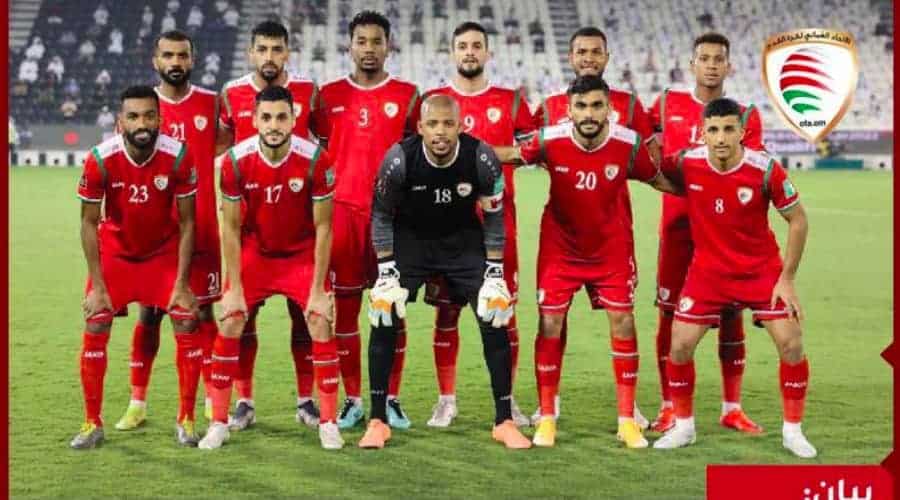 Amman: Oman national football team qualified today for the final of the international friendly tournament held in Jordan, after beating its Iraqi counterpart 4-3 on penalties in the opening competitions of the tournament.
The match time ended with a 1-1 draw between the two teams in the meeting that brought them together at King Abdullah II Stadium in Qweismeh in the Jordanian capital, Amman.
Oman national team advanced first in the 82nd minute through Omar Al-Maliki's header, and after three minutes, Ayman Hussein scored the equalizer for his country.
Oman team's goals from penalty kicks were scored by Jamil Al-Yahmadi, Muhammad Al-Muslimi, Moataz Saleh and Issam Al-Sobhi.
Ibrahim Al-Mukhaini, was the star of the match, who saved two penalty kick