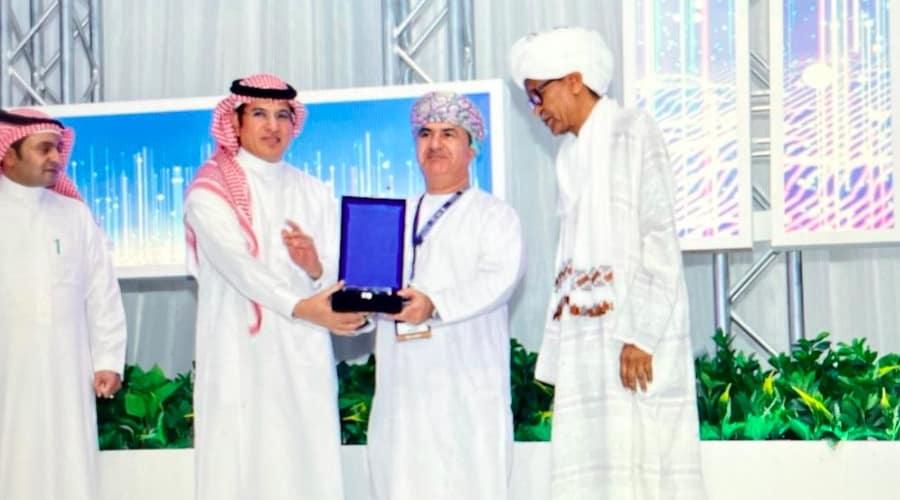 RIYADH: The Sultanate of Oman TV won the second joint prize for for the film "Towards Light", within the radio and television exchange awards at the Arab Radio and Television Festival in Riyadh.
The Omani documentary film "Towards Light" is a collection of documentaries that tell the story of the Omanis in their country, which is always striving to move towards the light.
The documentary film deals with the development in the Sultanate of Oman and the relationship of the Omani to his land and what it contains of castles, forts, ancient markets, mountains, deserts and countryside.
The film also talked about the ancient cities that the Sultanate of Oman is famous for, and the tales folded between its ancient walls.