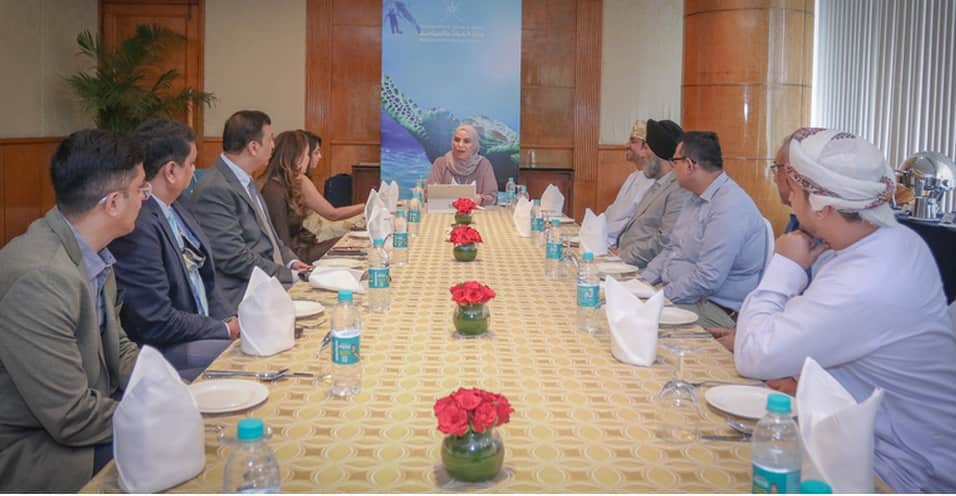 New Delhi: Specialists from the Ministry of Heritage and Tourism held a meeting with chief executive officers of tourism companies here as part of a promotional campaign being organized by the ministry in India.
During the meeting, the ministry showcased salient features of the Omani tourism strategy and the extent to which it meets the requirements of the global market, in general, and the Indian market in particular.
The ministry laid emphasis on activating cooperation to reach out to the target segments and to promote attractive tourism patterns, now and in the future.
The meeting also highlighted marketing approaches espoused by the Ministry of Heritage and Tourism vis-à-vis the Indian market and the status of Oman as a destination for Indian tourists.